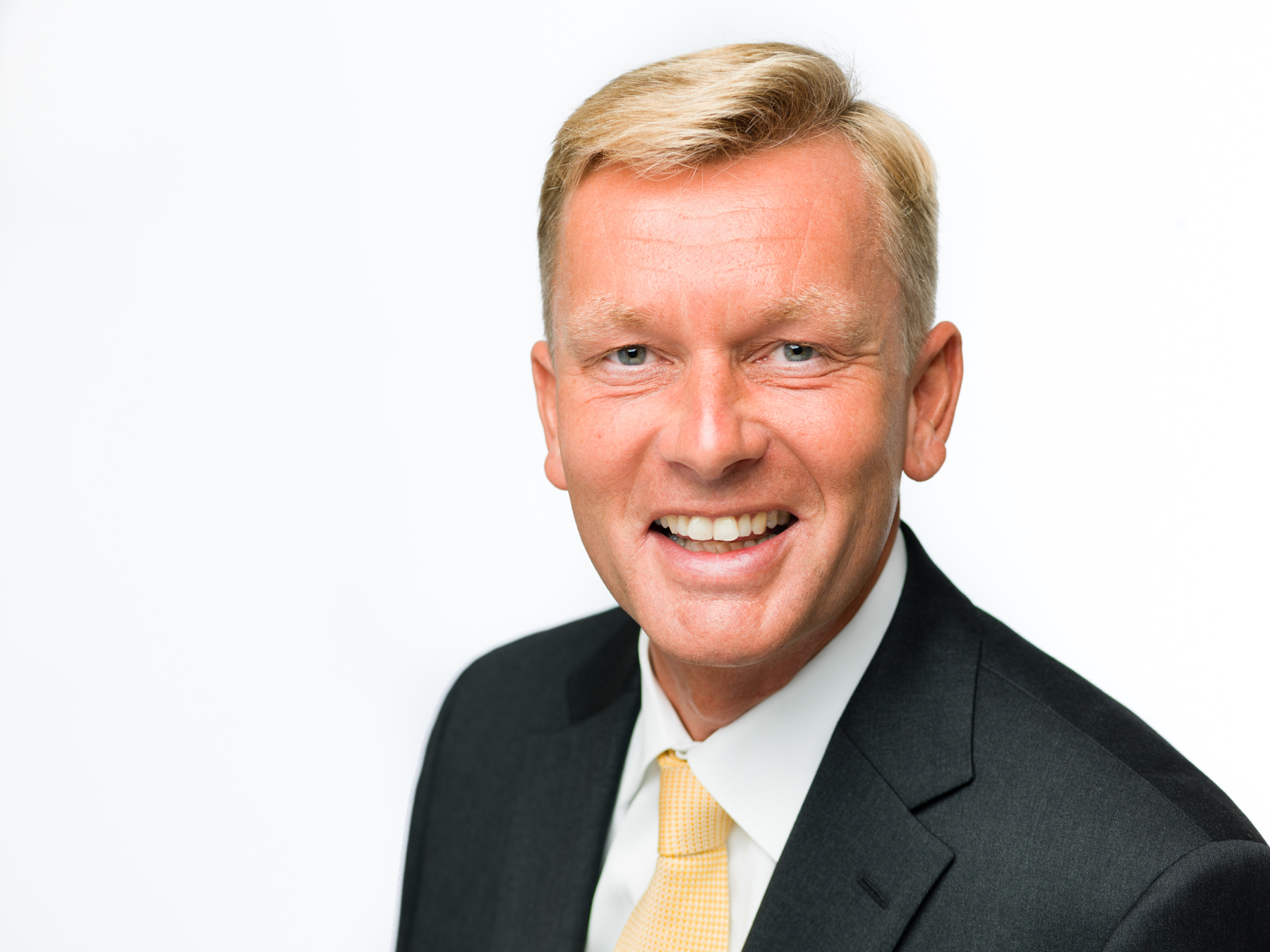 Albert lives and breathes real estate. In fact, he has been buying and selling homes his entire life since graduating back in 1991 from the University of Dallas. Having relocated multiple times across the globe, speaking four languages and working as a REALTOR® with Home Smart Evergreen Realty, he understands real estate from both a business and perhaps more importantly a personal perspective. Albert has also served on several HOA boards and is an experienced landlord.
Having spent more than 20 years in corporate management, he decided to move to Orange County and make his hobby his work and now enjoys working with homeowners and homebuyers alike to realize their dreams. His mission is simple, providing a personalized real estate service second to none and always exceed client expectations. Albert chose to join Home Smart Evergreen Realty as he knows that real estate is no longer only a local transaction but that both national and international exposure is needed for obtaining the best possible result. Because of his international background, he is comfortable working with all nationalities and understands their unique needs when it comes to relocating and making a new community their home.
When taking a moment from work, you will find Albert walking with his Beagle Daisy in one of our beautiful Orange County parks or on the Huntington pet beach. Now and then, he travels back to Europe to catch up with family and friends, but more often they visit him to escape the winter weather. Albert looks forward to serving you and your community for all your real estate needs.
Languages: English, Swedish, Dutch, and German